(Note: this was written in 2013 – years ago, so links may or may not work.)
Reviewing web content filters: the box that scans incoming web pages, reads them, and allows acceptable content or blocks/drops unacceptable content based upon rules you set. Notes:
Must read the pages, not merely scan URLs
Must break open encrypted packets and scan, otherwise it is all wasted time
Must not rely upon the device being used to view web pages — must be installed in the line connecting the LAN to the Internet, so it cannot be bypassed by any end user. It cannot be a mere proxy (cloud) that trusts the person being limited does not circumvent it: it must be hard wired into the building LAN so that it is impossible to evade.
Preferably OpenSource so it is subject to peer review.
Preferably no per seat licensing attempts to exploit
Linux / BSD / Unix OS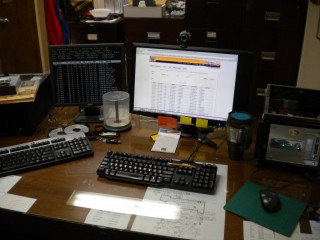 Web search possible results
Five Content Filters, Tech Republic http://www.techrepublic.com/blog/five-apps/five-content-filters-suitable-for-both-home-and-business/
Potential candidates which supposedly read the actual web page and block unacceptable content.