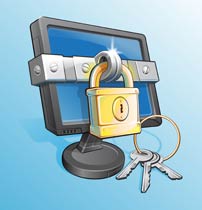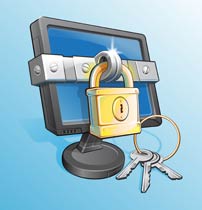 Linux Mint with MATE desktop version 18 is now available. This is a long term support release good through 2021.
The team is proud to announce the release of Linux Mint 18 "Sarah" MATE Edition. Linux Mint 18 Sarah MATE Edition Linux Mint 18 is a long term support release which will be supported until 2021. It comes with updated software and brings refinements and many new features to make your desktop even more comfortable   http://blog.linuxmint.com/?p=3052
There are some tweaks that can be done to improve on any install and one author's extensive list and step by step implementation details are here: 10 things to do first in Linux Mint 18 Mate on the Sites.Google.Com  Easy Linux tips project
Congratulations, you have installed a brand new Linux Mint 18 Sarah, with the Mate desktop! What's best for you to do, first of all?

I've made a list of the things to do, which I've divided into three categories:
– 10 absolutely essential ones (part 1);
– the recommended ones (not essential, part 2);
– the maybe useful (part 3).