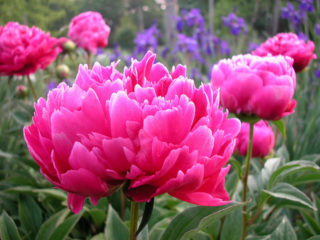 In email from Kyle Hupfer today:
Indiana Secretary of State Connie Lawson has built out a fantastic online portal where you can see all of the candidates on your ballot and view your poling places and hours. It's a great resource, and I definitely recommend checking it out.
And if you plan to vote absentee, next Monday (April 30) is the last day to request an absentee ballot. Click here to learn more about having a ballot mailed to you.