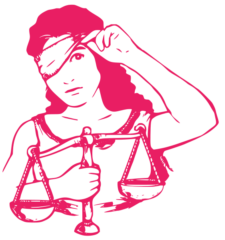 No government comes into power but by permit of God. No American President comes into power except The One God, even Jesus the Christ, has ordained him. Our leaders should never cower before radical liberals nor fret over opinions of treacherous, disloyal, faithless, scheming anti-American subversionists.
There is popular opinion, circulated by those who hate everything that American stands for: individual liberty, honesty, prosperity: that Christians are never supposed to stand up to those who would abuse them or overthrow America. Nothing could be father from the truth: Christians are assigned by God the specific honor of carrying out the judgments of God.
Psa 149:(5) Let the saints be joyful in glory: let them sing aloud upon their beds. (6) Let the high praises of God be in their mouth, and a twoedged sword in their hand;
(7) To execute vengeance upon the heathen, and punishments upon the people; (8) To bind their kings with chains, and their nobles with fetters of iron;
(9) To execute upon them the judgment written: this honour have all his saints. Praise ye the LORD.
Open the indictments: serve the summons: begin the prosecutions: carry out justice. @Justice #MeToo  make Justice whole from the abuse the Socialist-Democrats have been perpetrating.