This just in from ACT@fifthfreedom.org: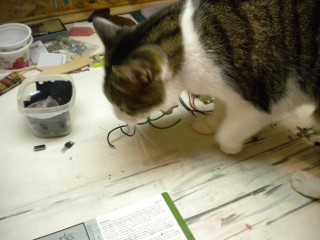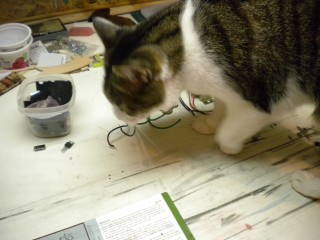 An informational alert prepared by Fifth Freedom
Information courtesy of the Social Security Administration
The Social Security Administration has announced a 2.8% increase in Social Security and Supplemental Security Income (SSI) benefits for 2019. This increase will benefit more than 67 million Americans. This cost-of-living adjustment (COLA) is the largest in seven years.
The amount of the COLA is determined by inflation as measured by the Consumer Price Index for Urban Wage Earners and Clerical Workers (CPI-W). The CPI-W is essentially a list of changes in the price of goods and services purchased by clerical workers, sales workers, craft workers, operative, service workers, or laborers. The CPI-W does not count purchases made by retirees or people not in the labor force.
Doug Schmidt
Executive Director
The Fifth Freedom Network
4606-C E. State Blvd., Suite 102
Fort Wayne, IN 46815
Doug@fifthfreedom.org
http://fifthfreedom.org
http://indianapop.org
http://jobdoozy.org
More Information
For more information, visit the Social Security Administration's COLA page at http://www.socialsecurity.gov/cola/. For questions, please visit your local Social Security office. You can find addresses and contact information at http://IndianaPop.org.